As Technology Continues To Advance, The Healthcare Industry Is Quickly Adopting Innovative Technologies To Enhance Productivity, Reduce Errors, And Ultimately, Better Serve Patients.
Technology in the healthcare industry can have a drastic impact on your quality of patient care. And fortunately, RJ-PRO specializes in providing IT services and support for healthcare facilities throughout . To learn more, give us a call at (209) 920-4077 or send us an email at help@rj-pro.net.
Your healthcare organization faces a wide-variety of unique technology challenges – from improving communication with customers to embracing new opportunities for collaboration, it's critical to work with an IT support company that understands and addresses these challenges to help you achieve business growth and success.
RJ-PRO Helps You Leverage Innovative Technologies to Ensure the Future Growth & Success of Your healthcare organization!
As patient demands and regulatory requirements continue to evolve, your healthcare organization must leverage innovative technologies to ensure productivity, efficiency, and compliance with HIPAA requirements. And when you're working with our team of IT experts, you're able to leverage the right IT services and support to ensure the future growth and success of your healthcare organization.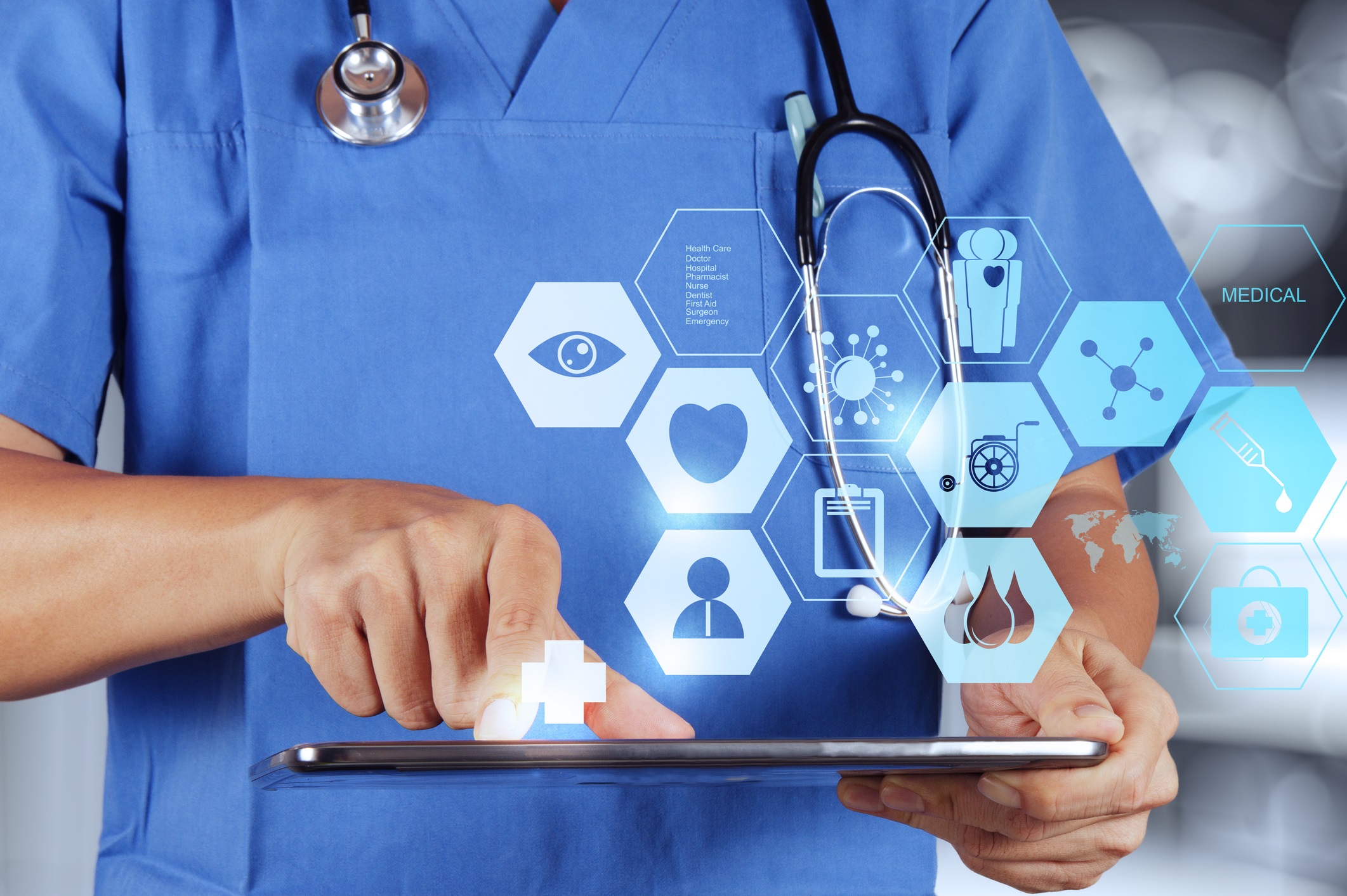 looking for a IT Company to take care of your bussiness
Book Your free onsite analysis now
You and your staff members can rest assured knowing we'll:
Plus, we offer affordable fixed monthly fees to help you make the most of your IT investment – without surprise bills or shocking invoices.
Looking for an IT support company to help you leverage technology for the purpose of better serving your patients? Look no further than RJ-PRO! We're the preferred choice for healthcare of all sizes in Valley Springs, Jackson, San Andreas, Angels Camp, and surrounding areas throughout .