Football is finally back in America and what a game it was to raise the curtains.
The champions barely beat the underdogs Dallas Cowboys in what was an aerial assault in Tampa. Ryan Succop's game winning Field Goal with 3 seconds left to play was the difference between the sides. Brady and Prescott combined for a whopping 782 air yards.
Here are the 5 takeaways from the game from Dallas Cowboys' perspective.
1) Dak is back and showed no signs of ankle/lat injury.
Dak Prescott was back after an 11 month layoff and he played like he was never gone. In a day when there was zero run game, Dak's stellar passing was on display. He will be sore tomorrow as he completed 42 of his 58 passes. He passed for 403 yards and had 3 TD's with 1 interception(Was more of a drop by Lamb). He even ran for a couple of times to break his shackles.
Also, great play calling by Kellen Moore. There have been plenty of doubters of the 3rd year Co-ordinator but today showed the best of his abilities matching Tampa Bay's all conquering defense with wide range of plays.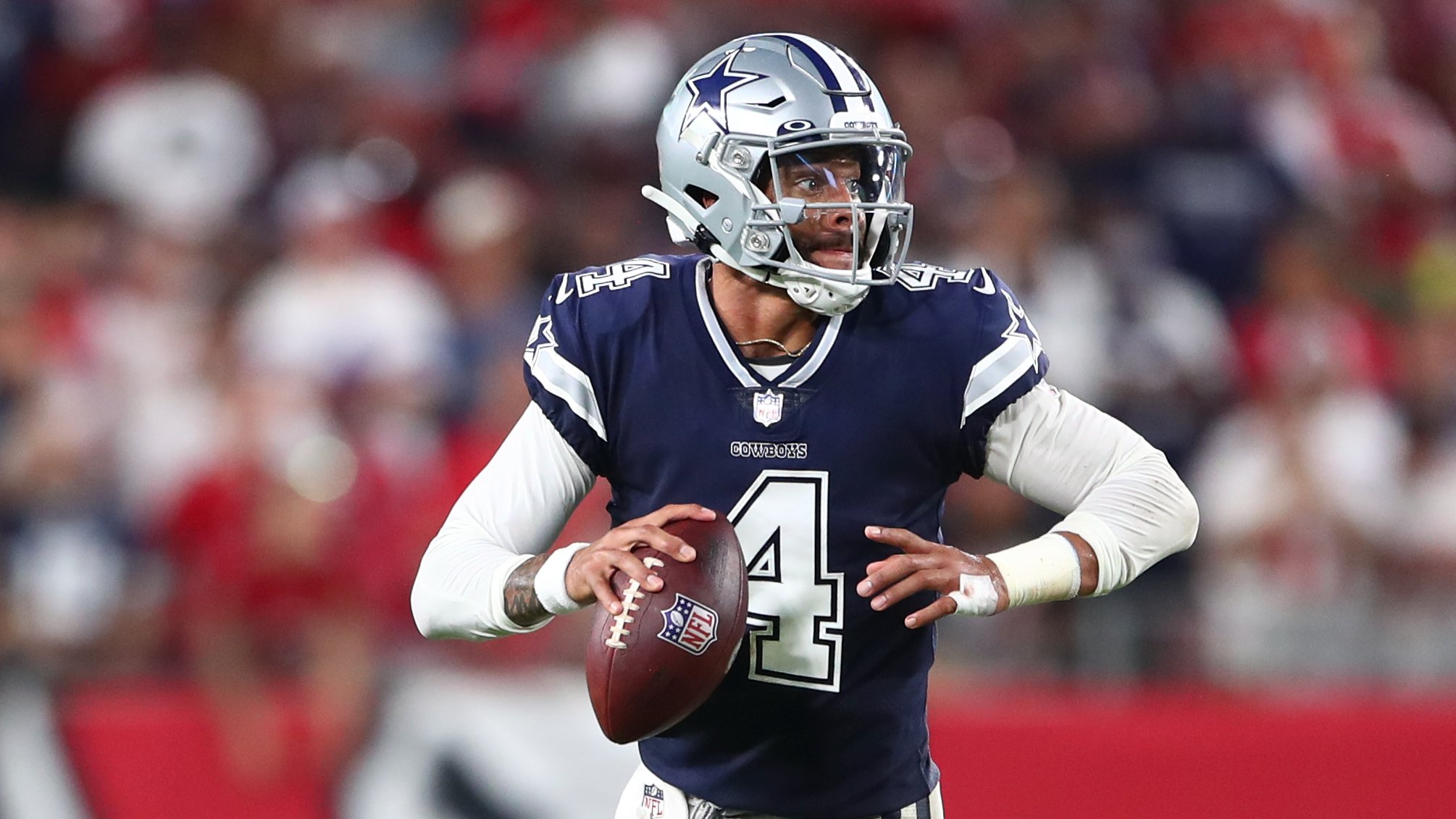 2. Secondary is still terrible.
If the Cowboys are to be a force this season they might have to reinforce their secondary. Anthony Brown cooked Anthony Brown all night en route to 121 yards and a touchdown for the former Steeler. A team with a decent QB and two decent Wide Receivers will have a field day at the office against this Cowboys secondary.
Only thing that made them look not as bad is the secondary of the Bucs who had a horrible outing themselves after starting corner Murphy Bunting was out injured early on.
On the positive side, Trevon Diggs shadowed Mike Evans, aligning across from him on 39 of his 47 routes (83%). Diggs allowed just 1 reception for 10 yards on 3 targets, and aligned in press coverage on over half of his routes vs Evans (51% press).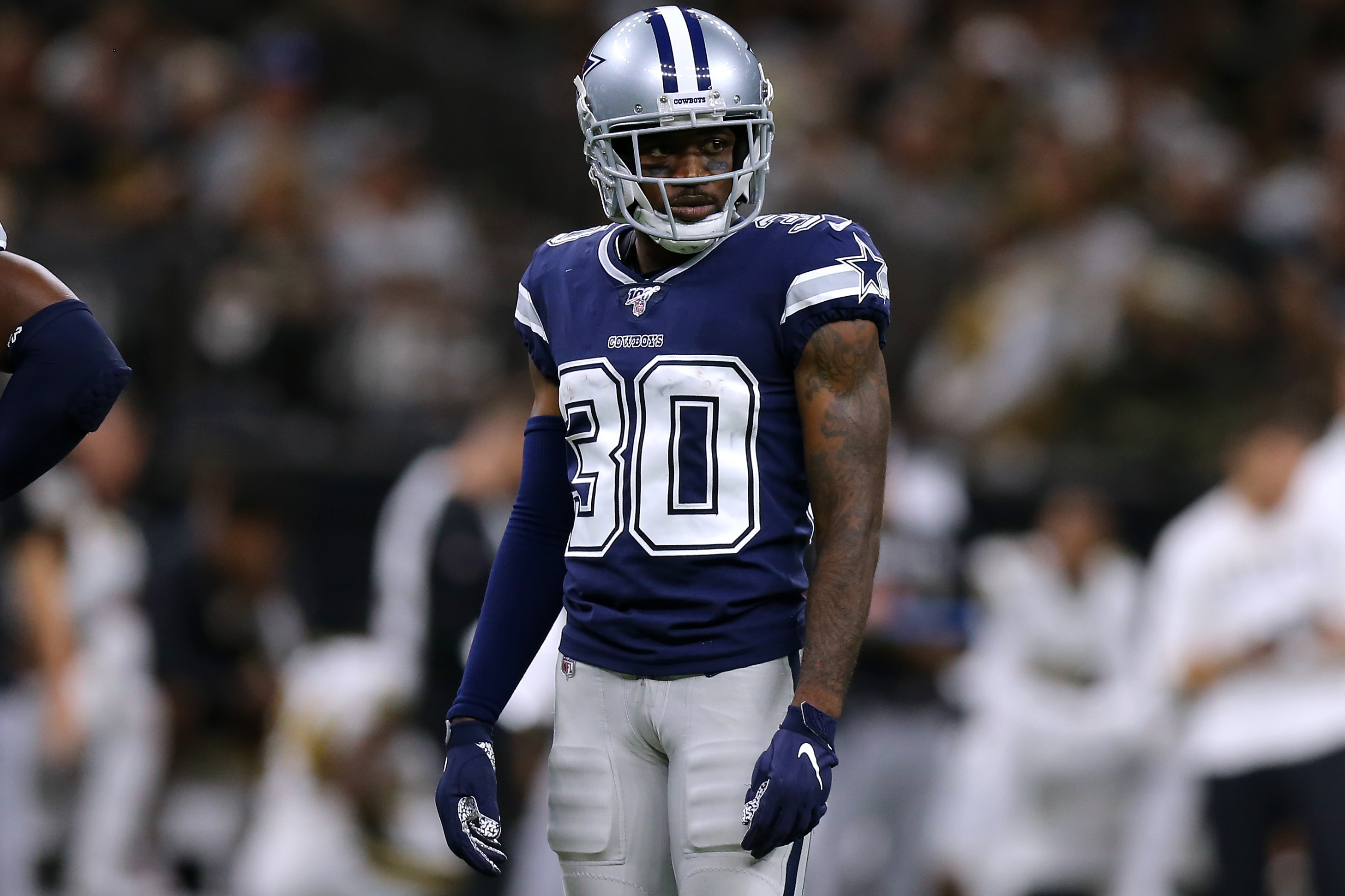 3) Greg the leg Zuerlien had a shocker.
Greg Zuerlien, coming off a back surgery had a rough night missing 2 Field Goals and 1 PAT attempt. However, he came in clutch scoring a go ahead Field Goal with a minute and change remaining. Although it was not a game winner, he used all his experience to get Cowboys close to a win.
There will a lot of conversations about a new Kicker in Dallas tomorrow morning.
4) Cowboys won despite losing the game
The game was basically a free hit. Nobody had them winning the game. To come this close for 8 points underdogs is a win for the America's team.
The image below represents the whole of the United States except for the Cowboys fanbase.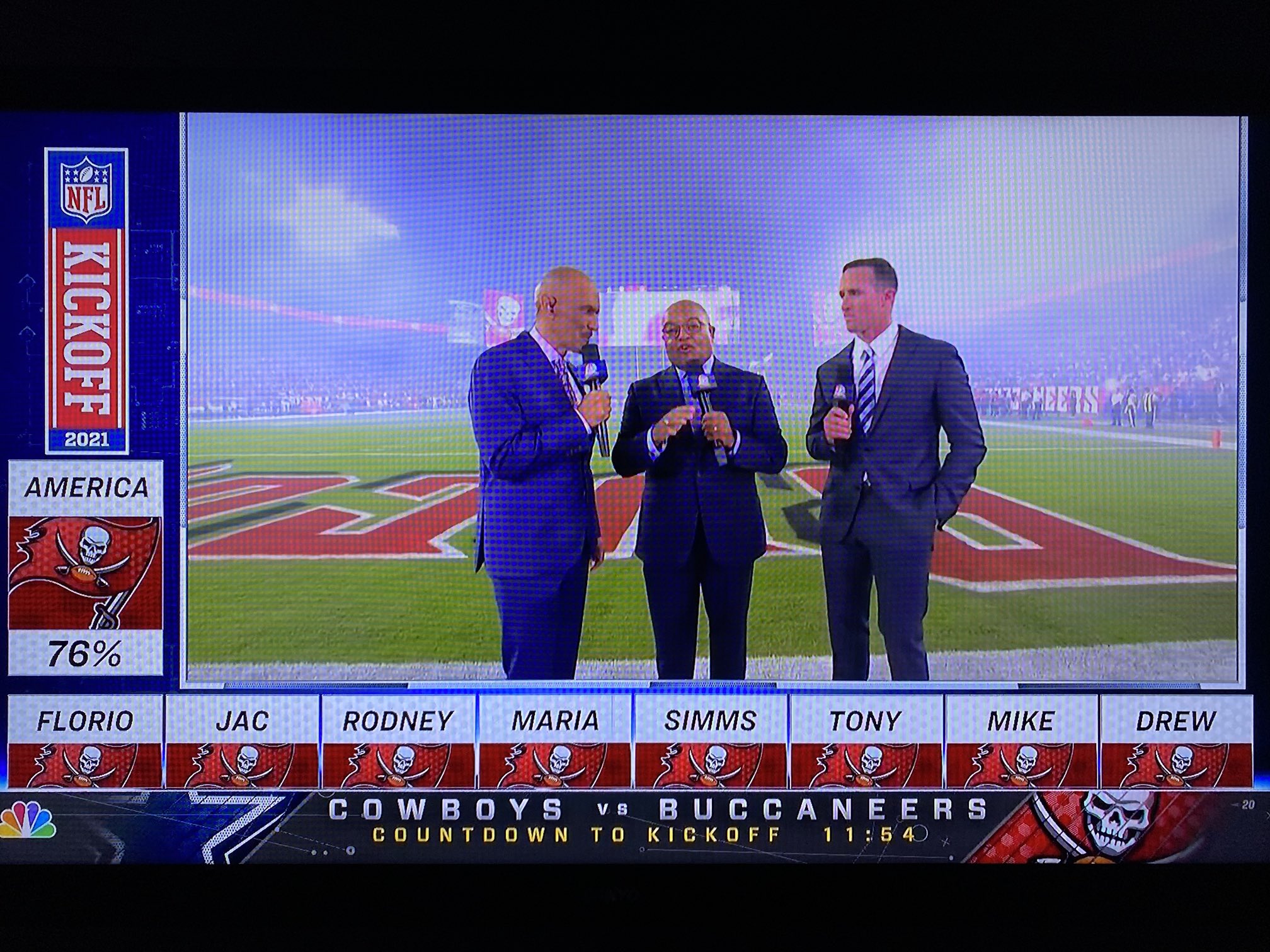 5) Defense creating turnovers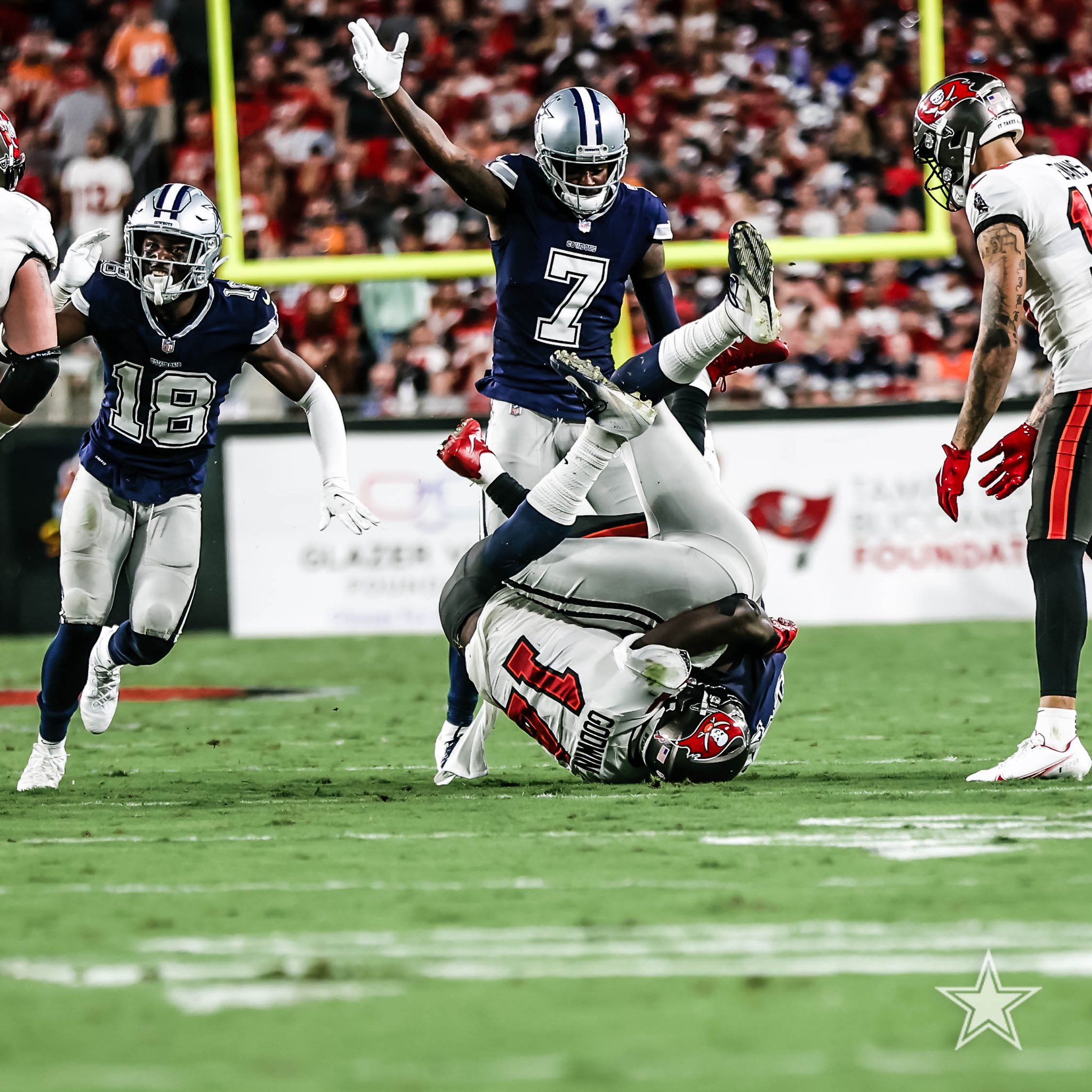 Cowboys Defense was one of the worst in all of football last season. It did not look mightily better but there are signs. One of the highlights of the game was the turnovers they created 2 interceptions and recovered 2 fumbles. Great for the side that look arid all of last season.
Meanwhile Micah Parsons, of whom a lot was expected had a welcome to the nfl sort of night where he looked out of place. Of course he will improve but that one clip of hims spinning went viral and is a genuine concern.
Bonus: Only way is up; Easier fixtures coming up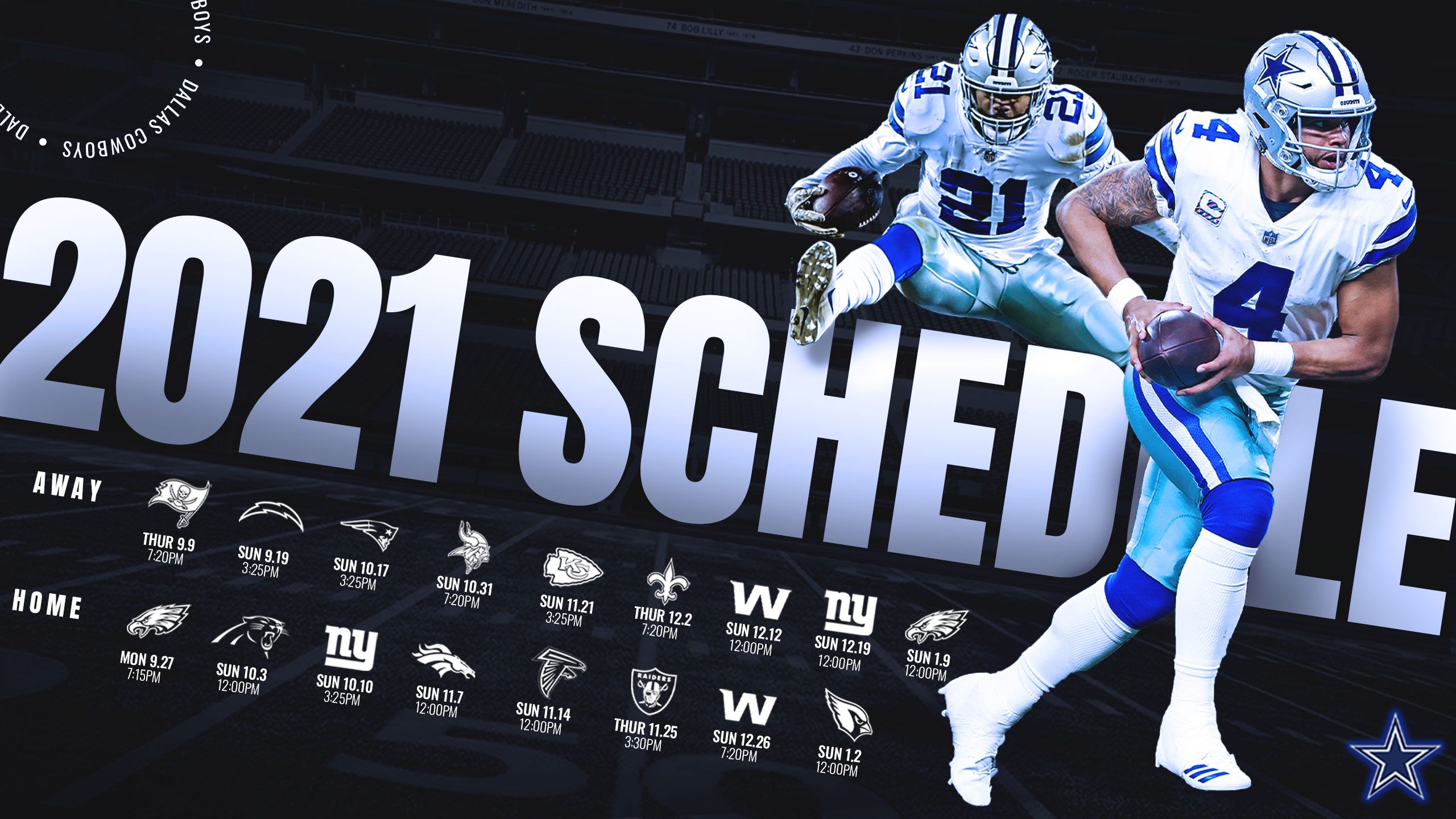 Cowboys do not play a team with a winning record from last season till mid November when they play the Rams. Till then, Cowboys can rack up the wins if they are to play like today.
Of course there is plenty to improve but the positives are plenty. Fact that Tampa had more penalty yardage shows some signs of improving discipline.
Elsewhere, Zeke had 33 rushing yards from 11 carries. Yes, it was underwhelming but it was against last years best rushing defense. He was tremendous as a blocker. He will only get better in the running game.
Mike McCarthy deserves some praise as well as he led his side to much improved season opener compared to last season.
Upwards and onwards!